---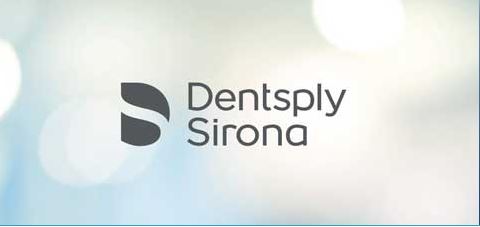 Sentalloy Round
Used as an initial archwire, the superelastic NiTi wire provides near constant forces during the leveling and aligning stage of treatment.
The Sentalloy wire family is designed to deliver a gentle, light continuous force to mitigate periodontal stress.
UNIQUE PROPERTIES OF SENTALLOY SUPERELASTIC WIRES
Body Heat Activation
At room temperature, Sentalloy wires are soft, pliable, and easy to engage. Once warmed to body temperature the wire gently and predictably guides the teeth to the present arch form.
Superelasticity
Even when severely malposed, Sentalloy continues to exert its gentle, near constant forces as the tooth moves.
Shape Memory Effect
Sentalloy will take displacements up to 90 degrees without deforming. Its overwhelming desire to return to its original shape actually promotes tooth movement with fewer 0wire changes and fewer patient visits.