---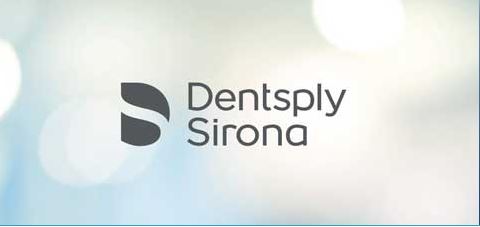 Accu-Force™ and Accu-Force™ G3 - An Economic NiTi Wire Option
These advanced superelastic and heat-activated archwires are available in round, square, and rectangular for all stages of treatment.
Superelastic provides gentle, nearly constant forces.
Shape memory effect provides an overwhelming desire to return to original shape.
Heat activated are soft and pliable, easy to engage at room temperature, may be chilled for easier ligation.
Optimal tooth movement and ideal biological forces in Accu-Force™ G3 wires.
Accu-Force™ round is used as an initial archwire. The superelastic  NiTi wire provides near constant  forces during the leveling and  aligning stage of treatment.
Accu-Force™ G3 - Sqaure or Rectangular is an advanced superelastic archwire for early to mid treatment. Accu-Force™ G3 starts with low, gentle forces for the anteriors, and increases force in the posterior, where it plateaus in the molar region, all in the same wire.